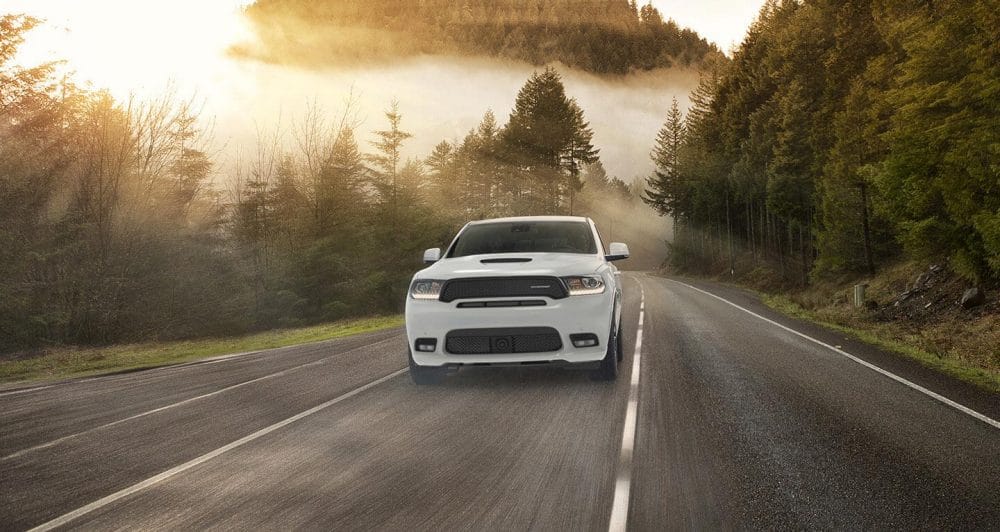 Car Battery Service Commerce GA
Brought to you by Banks Crossing CDJR
At Banks Crossing CDJR, we want to make sure that your vehicles are in the best condition they can be. This means working hard on giving you a service center that you can rely on, and that everyone in the Commerce and Jefferson areas can utilize! Nothing is better than having a service center that you can trust. Today we are focusing on car batteries, why they're so important, how they work, and how you can tell when you need a new one. These are integral parts of the overall functioning of your vehicle, and we want to give you the information you need to help make the best decisions you can. Keep reading and we'll give you a rundown on these different aspects of car batteries.
How do batteries work?
The inside of car batteries is complex, working hard to make sure that your vehicle keeps moving. The typical battery in a car has six cells. Each of these cells has two plates/grids that will produce up to 2-volts of energy. That is why most batteries in cars are 12-volt batteries. When the plates are submerged in sulphuric acid, a reaction is triggered that causes the places to produce ions and lead sulfate. The reaction continues until electrons are produced, which eventually creates electricity. This electricity flows from your battery to your radio, headlights, and most importantly, your engine. 
Why are car batteries so important?
To put it bluntly, without a battery, your vehicle won't run. While your engine is important, just like your transmission, or even your tires, without the battery working as it should, you won't be getting anywhere. That is why, something like extremely cold weather, can be so devastating, even if you manage to jumpstart your vehicle. Eventually, your battery will be drained, forcing you to get a new one. Your engine needs the battery to get going, and even if that wasn't the case, driving around without something as important as headlights is dangerous, regardless of anything else.
How do I know when I need a new one?
There are many helpful signs that show when you should be considering getting a new battery. The first thing to note is how old the battery is. If the age is exceeding three years, it might be time to get it looked at, or replaced. You also want to pay attention to how your vehicle starts, and if it is sluggish, or takes a long time, that could be a key sign. Make sure that you are looking at the Check Engine Light, and getting the code read to see if it is lighting up due to the battery. Beyond that, take a look at low battery fluid levels, a swelling or bloating battery case, and especially any leaks.
Car Battery Service at Banks Crossing CDJR
At our dealership, we serve local communities by having the best service center for your Chrysler, Dodge, Jeep, and Ram vehicles. Take advantage of our great service specials, and our reliable technicians. We hope you'll
schedule an appointment with us
today!