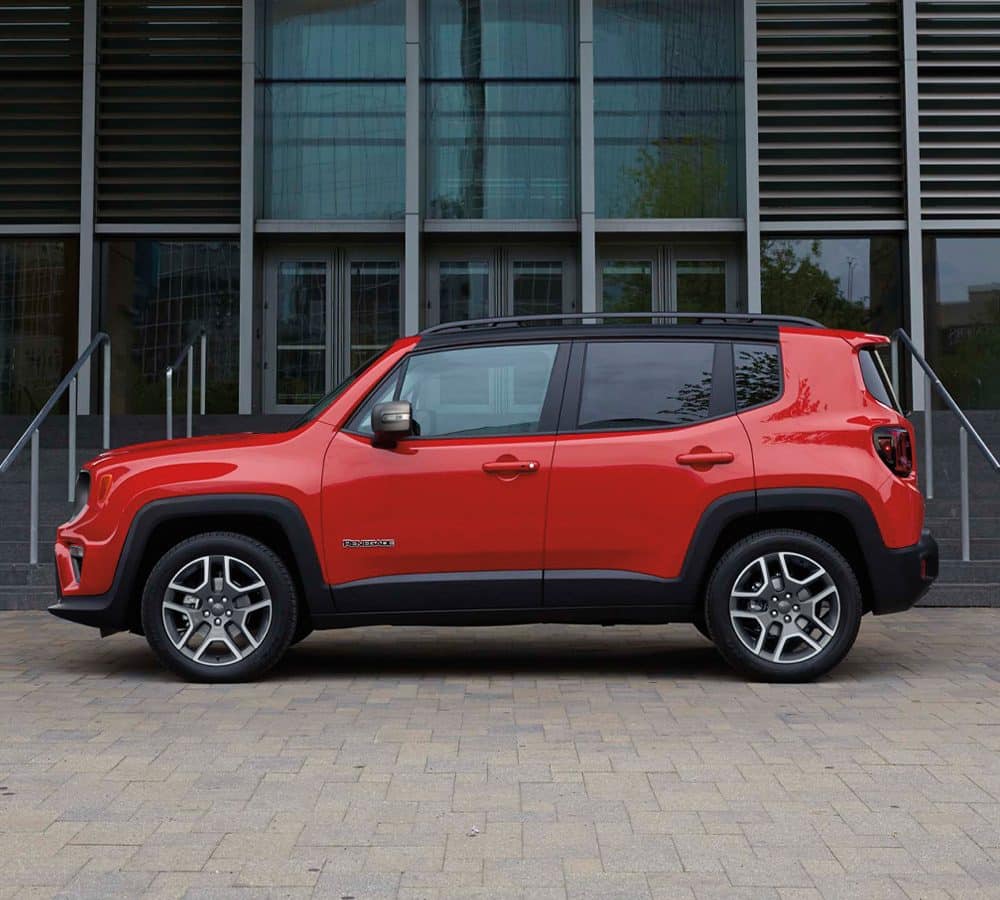 Get Regular Maintenance
Brought to you by Banks Crossing CDJR
When it comes to our service department here at Banks Crossing CDJR, we are incredibly proud of the certified technicians that keep everything running smoothly. They help to service people in the Athens, Toccoa, and Jefferson areas. Beyond just getting the job done, we also want to be a part of educating you as to why something like regular maintenance is so important for your vehicle's life. While just telling you to come in every few months is one thing, you deserve to know just why you should be following your owner's manual and getting your vehicle checked out. Down below we are going to be discussing a few reasons why getting regular maintenance on your Chrysler, Dodge, Jeep, or Ram vehicle can help save you money, and keep you safe!
Reduce Repair Costs:
Getting regular maintenance done is not expensive. However, the issues that arise when neglect comes around, is expensive. When you bring your vehicle in to be looked at, you know that you are letting certified technicians get an eye on your vehicle. This way they can check for cracks, excessive wear, leaks, and other minor problems that could potentially develop over time. They are then able to relay you the information, and either replace the specific parts before a real problem arises or fix them if possible. An extra set of eyes on your vehicle a few times a year is worth missing out on huge repairs that end up becoming costly.
Increase Safety:
In the same vein of thinking, when you are having regular maintenance done, you are able to better keep yourself and your passengers safe. This is especially important if you are planning on driving around more often than usual, like during the summer months when more road trips are planned. Something like your tires, which are easy to track and check, can cause catastrophic problems. The lack of tread on your tires reduces the friction between the tires and the road, which is not good during bad rainstorms. Just having someone look at your tires can make sure that you are never in that kind of dangerous situation.
Extend Vehicle Life:
No one wants to have to buy a vehicle before they planned on it. You bought your vehicle for a reason, and you continue to drive it because you enjoy it. When you get regular maintenance, you are investing services into making sure that everything is functioning as it should, such as the drivetrain, the cooling system, and the transmission. It is well documented that preventative car care can help reduce the overall wear and tear of an engine and other important components in your vehicle.
Banks Crossing CDJR Service Center
As we've mentioned before, at Banks Crossing CDJR, we have a service center that employs the best technicians in the area. We know that they will give you the best car care possible, especially when it comes to finding issues before they are able to grow more serious.
Schedule an appointment
with us today, and let us ensure that your vehicle stays on the road for as long as possible!